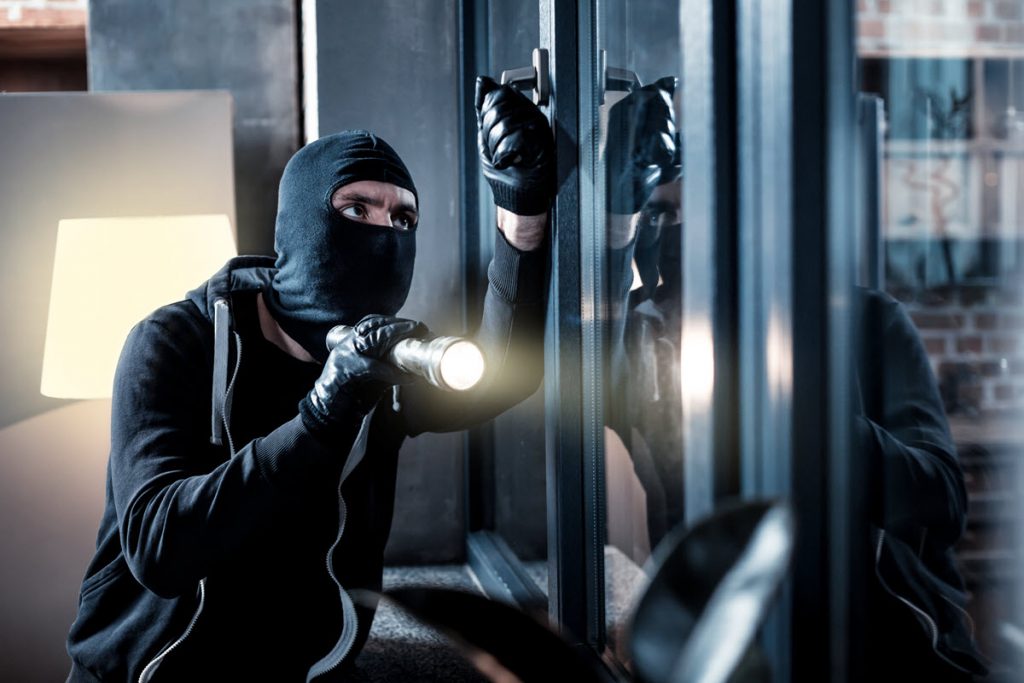 There are an increasing number of experts who believe that thefts from retail premises will rise as the cost of living, especially fuel, rises, people being driven to commit crime in a desperate attempt to make ends meet.
Whilst, of course, poverty is not the only reason people steal, when families become unable to heat their homes and feed themselves, it will, statistics have shown, result in an increase in crime.
Some of this additional crime will be in the form of shoplifting and other low level incidents. However, an increase in large scale theft from commercial property is also very likely.
Fuel tanks are one of the areas where increased criminal activity is highly possible, but retail warehouses, shops and offices could well find themselves under attack.
Todate, many commercial companies are relying on CCTV to protect their premises, but by itself, bearing in mind the response times our hard pressed police force can actually deliver, may not be enough.
There is however another way to reduce the risks of theft, and that is to employ a security company like Wye Security. Our 'protected by signage' and highly visible mobile patrols proving to be a real deterrent. The fact that our patrols also appear in an irregular manner, one that cannot be predetermined, means that any miscreants are likely to go elsewhere, thus lowering the likelihood of theft or vandalism.
We can provide just the level of cover your business needs, these including alarm response, mobile patrols and manned guarding services throughout Herefordshire, Worcestershire, Gloucestershire and South Wales.