Night Porters – Small Night-Time Team & Worker Protection / Assistance Services
Wye Security is very aware of the dangers that lone workers face, this increasing during the hours of darkness as you would expect. This is why we provide our Lone Worker Service to our commercial clients, a service that provides these vulnerable workers with the protection they deserve.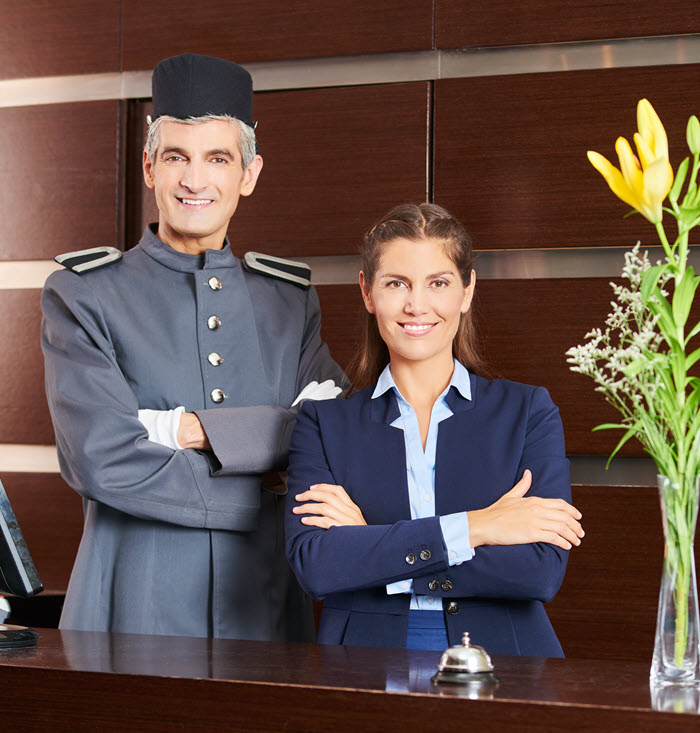 We know it should not happen, but it does, some hotel guests becoming abusive, aggressive and in some cases even violent. For those involved, this can be highly intimidating and possibly dangerous. However, such dangers are not restricted to just hotel staff. Others too are at risk.
Your Lone Workers Monitored
This is where our Lone Worker Service comes in. Combining our Key Holding and 'Emergency-Response' Services with the use of the Stay Safe Lone Worker app, our team of security professionals will be on call to assist your lone worker in the event of an emergency.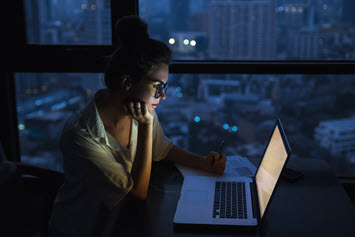 Businesses who sign up for such services are also safe in the knowledge that they have gone some way to meet the 'duty of care' requirements laid out in the Health and Safety at Work directives by doing all they can to protect their employees.
Two Person Teams Are Also At Risk
Whilst having the support of another person helps, small night working teams are still at risk, which is no doubt why some employers extend the lone worker protection umbrella to them.
Staff Recruitment Issues Also a Concern
However, these days, finding staff to cover such unsociable hours is also becoming harder, particularly when the added risks of becoming involved in a dangerous situation are taken into account.
Wye Security Have The Answer
As mentioned, even small teams can be at risk. There is however an answer to this problem, one that minimises both this risk and the gets over the recruitment issue as well.
How do we do it? The answer is simple one, one that will fit your budget and provide your staff and premises with extra security too.
The Second Member Is a Security Guard
That's the secret to this solution. Wye Security can provide a member of staff to you, to add to your night time team, someone who is security checked and trained to deal with those 'security incidents' in a manner that your staff simply can't match.

Another benefit is that this staff member will always be available. In case of illness etc, Wye Security will provide another member of personnel, which means yet another worry is lifted from your shoulders.
A Complete Solution
It really is a complete solution to what can otherwise be a difficult problem to solve.
Other Associated Services
Besides covering your night time staffing issues, we can also ensure that your emplyees safely reach their destinations. Our Staff Escort service takes your staff members from an agreed location to your business premises (and / or vice-versa) thus providing reassurance to your workforce.
Providing Business Security Where It Really Counts
Our team is at the heart of our company, so we understand how valuable your employees are to your organisation. Their safety is our highest priority and our highly trained operatives are skilled at not only detecting any threats but also taking preventative measures to ensure that your employees do not come to any harm.
If you would like to discuss just how Wye Security can help protect your lone workers and those in small teams, then please do contact us today, we know we have the solution.