About WYE SECURITY SOLUTIONS
WYE SECURITY SOLUTIONS' one aim is to provide the best security service possible to all our customers throughout Monmouthshire, Gwent, Gloucestershire and the South of Herefordshire.
Business / Commercial Security and Residential Security
Security firms are employed for many reasons. A major part of their job is loss prevention and stopping malicious acts like vandalism. We achieve this by a mix of static security and mobile patrols. Both act as a deterrent, with the added bonus that any suspicious activity is also quickly spotted and dealt with. Random patrolling of the perimeter of warehouses and other commercial premises alike further improves any business's overall security.
Provision of Security Services
Whatever your requirements are, please talk to us. We can advise on the best mix of security guards, alarm response teams, key holding and other related guard services.
A Professional Security Firm
The company was founded in 2016 by Managing Director Andy Element who has gained over 20 years of experience within the private security industry and has worked within the NHS security sector and in events and operations management for large security companies. Through this diversity, he has gained valuable experience and recognises the importance of providing high quality, dependable security services.
The vast majority of our operational staff have trained with and been hand selected by our managing director who is a qualified security industry trainer. This ensures high standards of operation, teamwork, and finely-honed communication skills throughout the organisation. Our operations staff provide a helpful and reassuring service to the client and all of our operational staff are SIA licensed and CRB/DBS checked. They also have first aid qualifications and have completed a rigorous induction programme that includes counter-terrorism training.
We pride ourselves on our professional customer service and presentation that always exceeds expectations. We liaise with our customers from the first enquiry to conducting a free security assessment and producing detailed instructions before a final debrief. We provide feedback that allows both parties to learn and perfect, while addressing any issues that arise.
All Your Security Duties Covered by One Security Company
The company has gone from strength to strength since it was set up, expanding to cover a larger geographical spread and offering a wider range of services than ever before to both residential and commercial clients. Our close relationships with alarm monitoring companies also allow us to cover this key security area.
SIA Approved Contractor Status
Despite rapid expansion in the areas above, we continue to pride ourselves on our professional service, attention to detail and proactive approach which has been demonstrated by our success in achieving SIA Approved Contractor status for the provision of Key Holding and Security Guarding services. The ACS Standard encompasses all aspects of a security provider's operation. It takes a holistic view of how well an organisation is managed and an approved organisation must demonstrate to an independent assessor, on an annual basis, that it has met defined standards.
Safe Contractor Award
We are also proud to have been awarded the Safe Contractor accreditation as safety is of paramount importance in the work we do. The award is one of the UK's leading health and safety schemes and demonstrates our commitment to health and safety, and sustainable and ethical practices.
Meet the Team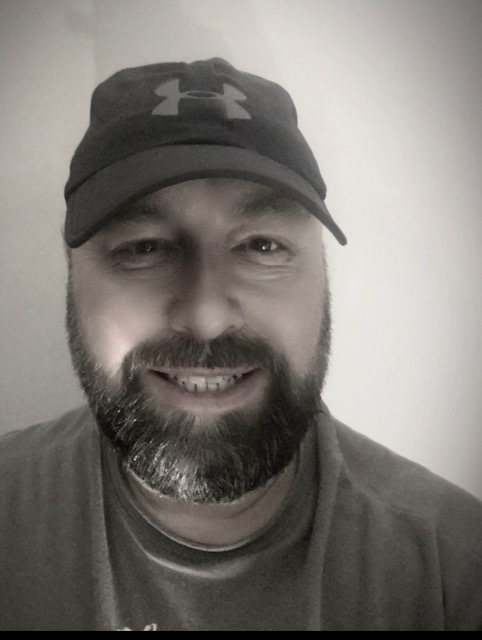 Andy Element
Managing Director

Abi Banks
HR Manager

Hannah Pinnell
Compliance Manager

Julian Gren
Finance Manager

Richard Flowers
Night Supervisor / Response Officer

Gary Burford
Operations

Gywn Rees
Mobile Patrol Officer

John Parkinson
Mobile Patrol Officer