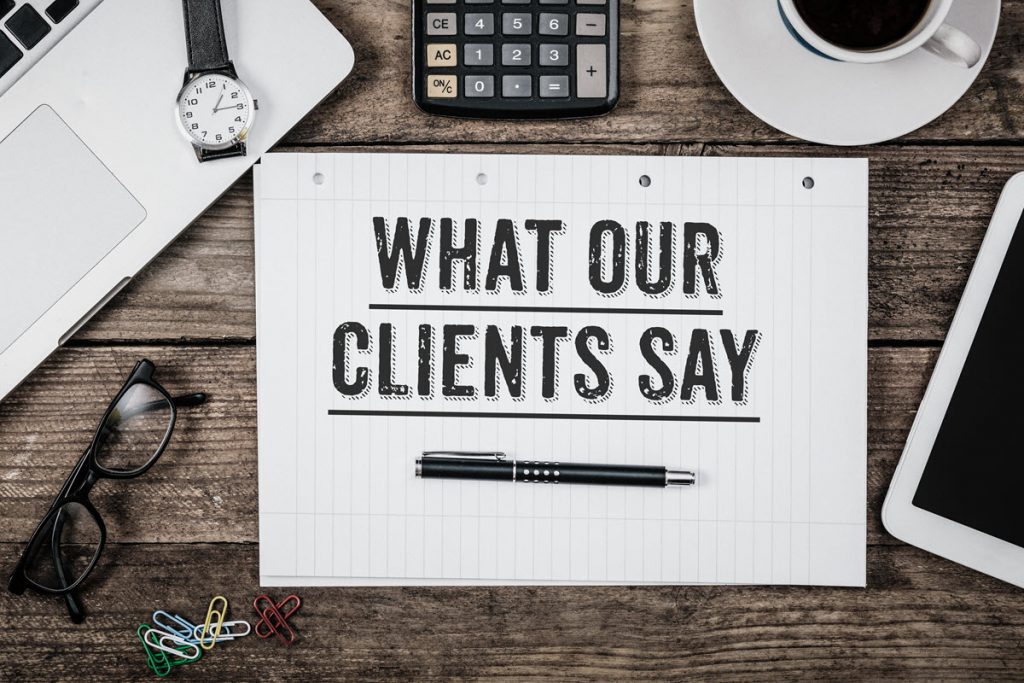 Selecting a supplier, any supplier, is a hard job. After all, how can you tell that they will really do what they say they will?
The good news is that the Internet can really help here, there being a variety of sources where you can check on the views and experiences of previous customers.
It is therefore with some pleasure then that the team at Wye Security can point to sites like Yell.com.
See
https://www.yell.com/biz/wye-security-solutions-monmouth-8453301/
Here you can see 6 Five Star reviews, the latest one being (at the time of writing) in Feb 2022.
Here are some of the comments our customers have left:-
Excellent service from a great family owned company, exactly what we wanted.
Very good business, gives all the information you need and very reliable.


Great team, good company to deal with; reliable, courteous, smart and friendly. I would highly recommend Wye Security Solutions


Excellent company to work with, Andy is a great listener, was able to make all the best recommendations once we'd chatted face to face. Very Happy to have Wye Security Solutions looking after my premises.


I just want to extend my thanks to you and your team, your professionalism and conduct on site has been outstanding and I know the right choice was made to use your team here at old market. Massive thank you. Please echo to your team the outstanding job they have done.
We know that we reduce the risks of theft and vandalism, as well as giving our customers that all important feeling of 'peace of mind'.
Our 'protected by signage' and highly visible mobile patrols are a real deterrent, so for details of our services please contact us now.